The Ultimate Ecolabel™
Independent Unblemished Sustainability Certification since 1998
This page summarises the Application Steps for the award of a Green Tick® Certification. The steps towards certification are detailed below. The subpages of this section provide further information, and our registered Advisors and Auditors are ready to help. Contact Us for any queries.
We look forward to hearing from you!
Once your application is received, we appoint a registered auditor to your project. The auditor completes the audit, and sends the Audit Report to our Certification Board.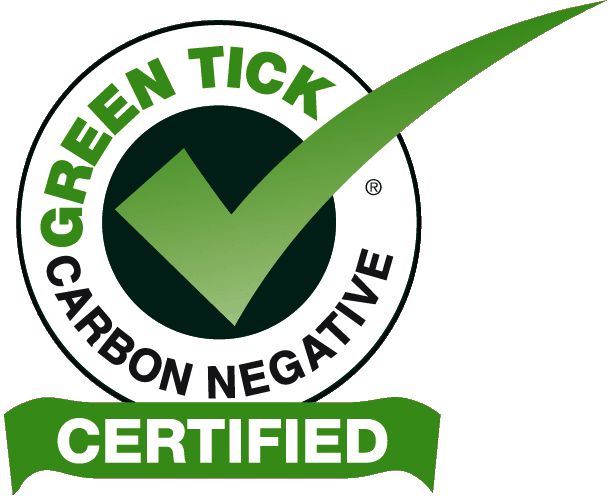 Our Certification Board reviews the application, the Audit Report, and decides whether to award certification. If granted, a license agreement is issued to you for use of the Green Tick® ecolabel worldwide.
Your successful certification is listed on the Green Tick® Register, promoted worldwide across all our global media, and to all our industry and government contacts. We are happy to partner with you in marketing campaigns.