Talk with us about what you would like to have certified. We recommend a video call to discuss your options. We then give you an initial price and timeline for your project. An optional Eligibility Check service is also available.
​
​
​
​
​
​
​
​
​
​
Prepare your Life-Cycle or Sustainability Assessment showing compliance with the ecolabel sought. Submit your application and supporting information using the Application Form. Cloud links are available for large files. We will respond with a confirmed price and timeline.
Your successful certification is listed on the Green Tick® Registry, promoted worldwide across all our global media, and to all our industry and government contacts. We are happy to partner with you in marketing campaigns. Royalty fees are paid for a three year contract period, then the certification is reviewed.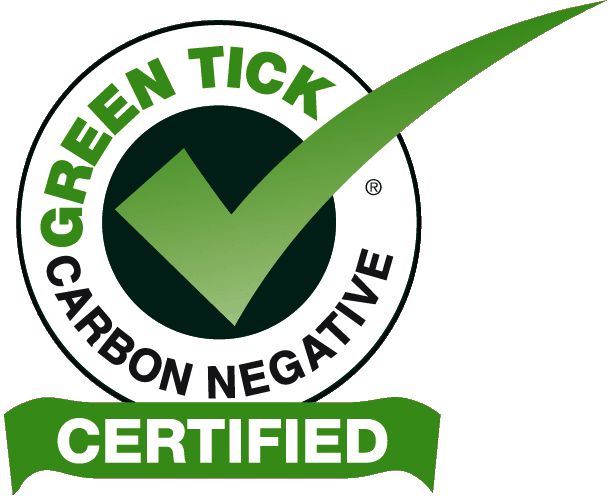 Once your project is commissioned (application and audit fees paid), the appointed auditor conducts the audit, and sends the Audit Report to our Certification Board.
​
​
​
​
​
(Optional)
An Eligibility Check is a recommended step for your organisation, products and/or services to assist you and us in getting an idea of how they sit against the standards, and help you come up to standard. Acting as a gap analysis, the Eligibility Check will also come with recommended actions to assist you in achieving certification. This service is provided by our consultancy arm - GreenXperts (www.greenxperts.co.nz). Eligibility Checks start at $USD500 (plus GST).
Our Certification Board reviews the application and the Audit Report, and decides whether to award certification. If granted, a license number is issued to you for use of the Green Tick® ecolabel worldwide.
​
​