The Ultimate Ecolabel™
Authentic sustainability certification since 1998
​
Te Uri O Hau, New Zealand
Click above for a slide show of the Pouto Forest, located in the Kaipara District, Northland, New Zealand. Photographs taken by forest auditor on 24 March 2017. Go right for Te Uri O Hau Settlement Trust's contact details, and for a copy of the Audit Report.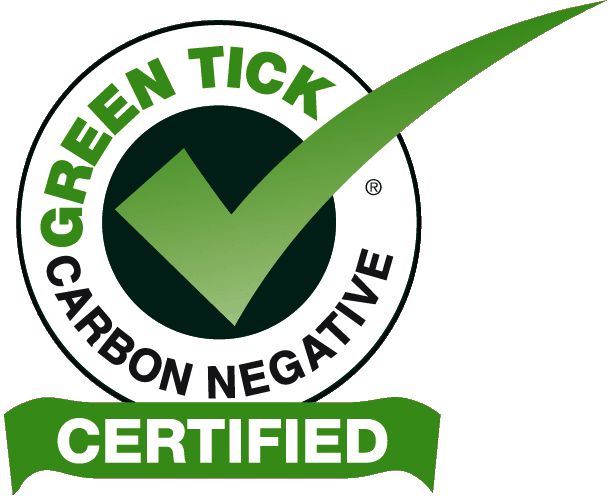 Te Uri O Hau
Te Uri O Hau Settlement Trust, New Zealand
Industry:

Carbon
Product: Carbon Credits (NZU)
Certification expiry date: 24 March 2020

Indigenous Maori Settlement Trust and forest owner. Carbon credits (NZU) generated from Pouto Forest, Kaipara, under the New Zealand Emissions Trading Scheme.

Audit report click here.
Green Tick® Certificate click here.
​